National Gardening Day and Earth Day are almost here – which means it's the perfect time to teach your child more about the wonderful planet we call home. Introducing children to the natural world is so essential as this is when they begin to formulate their ideas about the environment and how to protect it. The earth's natural assets are made up of plants, animals, land, water, the atmosphere AND humans! TOGETHER we all form part of the planet's ecosystems. Everything we do affects the world we live in. We have the power to destroy or protect the planet – this is important information that we need to pass on this understanding of responsibility to respect our world to the next generation.  An awesome way to help children grow up and become caring members of society, is to make sure they explore the world of nature around them. This leads them to forming emotional attachments to it. Here are  two fun and easy S.T.E.A.M. activities to help you teach your #younginventor to enjoy the outdoors! 🌱🧠💡  These fun and educational activities include:
S.T.E.A.M. Activity 1

Easy-To-Make Birdseed Feeders For Earth Day! 🦜🌎
Learning how to care for and give back to nature are equally important lessons for #younginventors to understand. An easy way to teach your children to interact with and observe nature is by creating super simple bird feeders for your yard! Bird feeders are a great way to bring your backyard to life, and provide an awesome opportunity to find out more about the wildlife in your own backyard. These feeders are completely safe for birds and children, and are also peanut free. So what are you waiting for? Have your children help measure, pour, and mix! All that's needed is just a few ingredients and within 24 hours your children will have their very own bird feeders!
🦜 Pro Bird Watching Tip: Always keep a pair of binoculars, field guide, and sketchbook/journal handy for observing your birdseed feeders! Another way to document your findings is through pictures!
💡Take the activity a step further: Have your children record data (such as how many or what types of birds come), draw the birds that come to the feeder, and try to identify the birds from their photos!
Materials Needed:
2 packets of gelatin

1 cup of water

2 Tablespoons of corn syrup

2 ½ cups of bird seed

Cookie Cutters of your choice

Parchment paper

Straws

Twine or another kind of string 
Instructions: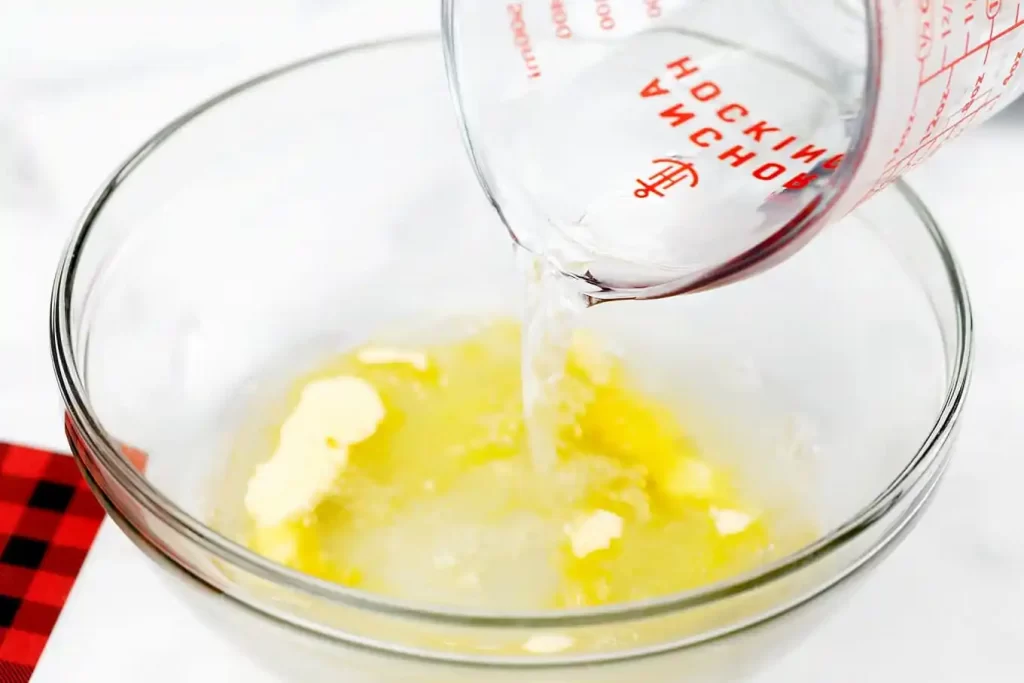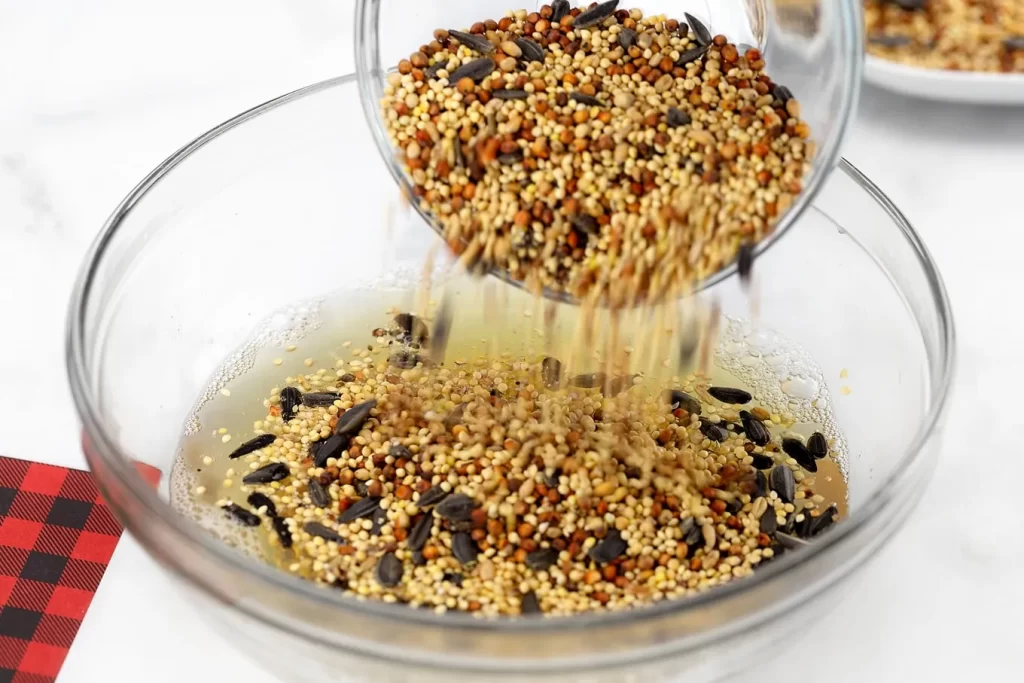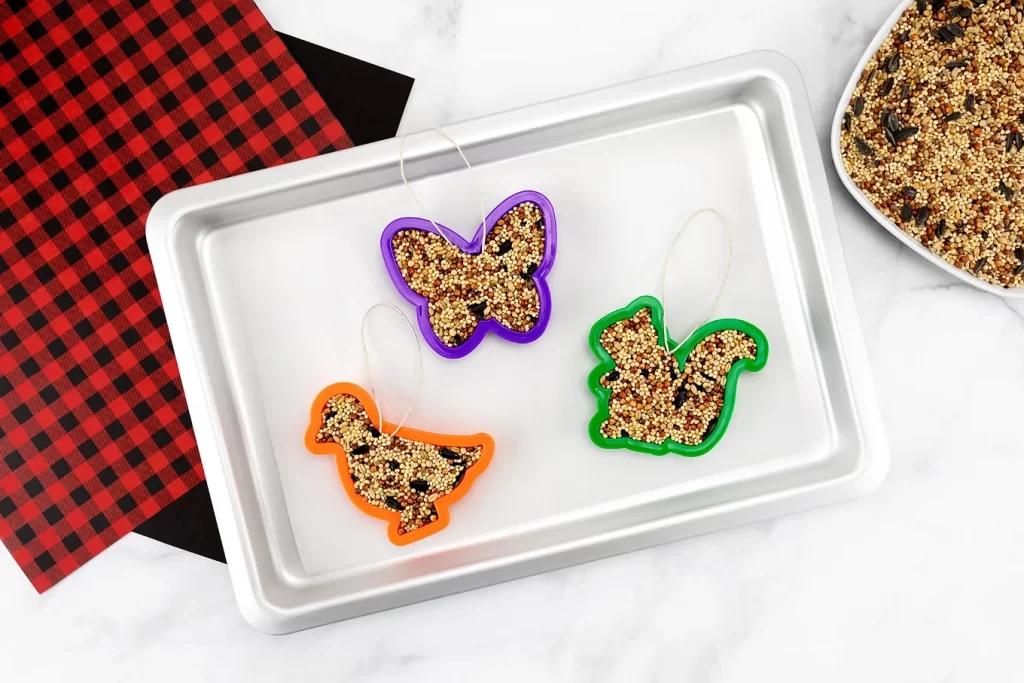 Mix the gelatin with a half cup of cold water until it's all dissolved!
Add a half cup of boiling water (adult help required) to the bowl, and stir it slowly until its completely dissolved.

Next, add 2 tablespoons of corn syrup and again, stir until dissolved.

Pro Tip:

Spray the tablespoon with a little non-stick spray so that the corn syrup will slide right off!

Mix in the birdseed! Make sure to keep mixing until the gelatin/corn syrup mixture evenly coats each seed. Let this rest for a couple of minutes if the mixture seems watery.

Now for the messy part: spoon the seed mixture into the cookie cutters.

Fill the cookie cutters about half way and use a small piece of parchment paper to press the seeds firmly into the mold.

Fill the cookie cutter to the top & press again.

Make a hole for your twine by pushing the straw into the birdseed. Leave plenty of room between the straw and the edge. 

Place the cookie cutters in the fridge to set overnight. 

Once set, remove the cookie cutters. 

Remove the straws, thread the twine, and tie it with a knot.

All done! Hang your bird feeder outside in nearby branches so you can watch the birds from your window!
The photos used for this activity were taken by firefliesandmudpies.com/
S.T.E.A.M Activity 2
Build a S.T.E.A.M. Garden to Learn About Plant Growth For National Gardening Day!🌱💡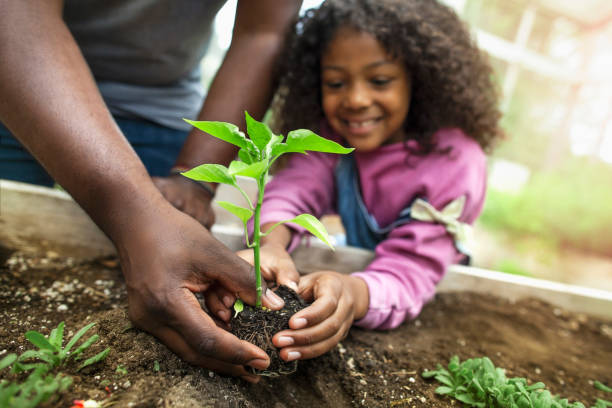 Did you know April 14th is National Gardening Day? Have fun celebrating by creating your very own S.T.E.A.M. garden! This provides a great opportunity to make your yard into the perfect "I didn't even know I was learning" environment. A S.T.E.A.M. garden is just a regular garden but paired with this activity it creates a place where your children are given the opportunity to learn about the world around them and experiment with their theories on how things in nature work.  A great way to instill S.T.E.A.M. and environmental knowledge in your #younginventors is through learning about and observing plant growth. There are many factors involved in plant growth — such as water, weather conditions, location, and more. This may seem like simple common knowledge to adults but is new information to children!  Have your children observe plant growth, by planting some seeds in your garden. Your children should record factors like the amount of water they've given the plant, the weather conditions, and its heights with our FREE Measuring Plant Growth Worksheet for six weeks. To measure the plant's growth each week have your children use a ruler or tape measure – if you don't have one in the house we recommend this kid-friendly tape measure. Helpful Tip: During these weeks ask your children questions like:
"How do you think watering the plant affected the plant?"

"Do you think more or less water helps the plant grow?"

"Was it sunny this week? If not, how did the cloudiness affect the plant?". 
Not sure which plants to start with? Here are a few suggestions for plants that will grow quickly & quite long (so they're fun to measure):
Note: Be sure your children understand that different plants will grow at different rates — some will grow quickly while others are slower to grow.  Some plants (such as sunflowers) will also be much taller than others when they reach maturity. Additionally, the amount of water, sunlight, type of soil and air temperature can all impact plant growth.
Teach Your Child About Climate Action Through Reading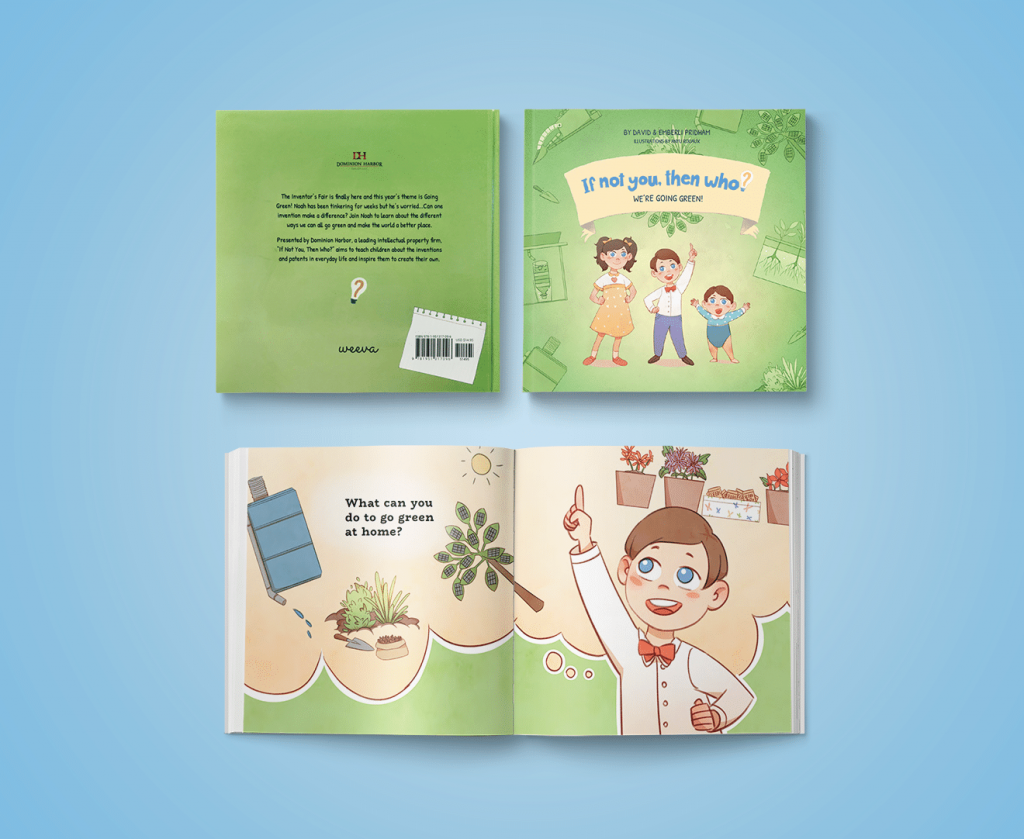 A great way to explain the importance of living eco-friendly lives to your children is through reading! Our Book 4 "We're Going Green" centers around adapting pro-environmental ideas and practices into the Fairly family's everyday life. ⁠ This book will teach your kids to be environmentally conscious, inspire them to go green themselves, and educate them on real world inventions and eco practices that are making a difference in the world like water conservation, butterfly gardens, and solar trees!