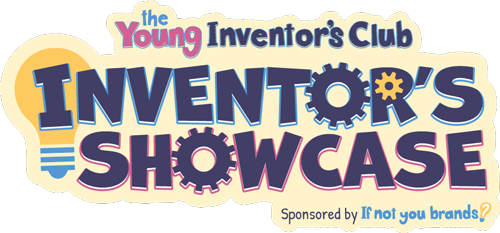 Do You Have An Idea For An Invention?
The Inventor's Showcase provides an opportunity for children to use their imagination and creativity to spark new ideas, create inventions and become the next #YoungInventor. The top three inventors will win AWESOME prizes!
What is The Young Inventor's Club?
The Young Inventor's Club is a club for children ages 4-11, that starts your child on a journey of adventure and creativity!
As a club member, your child will develop their problem-solving skills through our fun and educational S.T.E.A.M. challenges.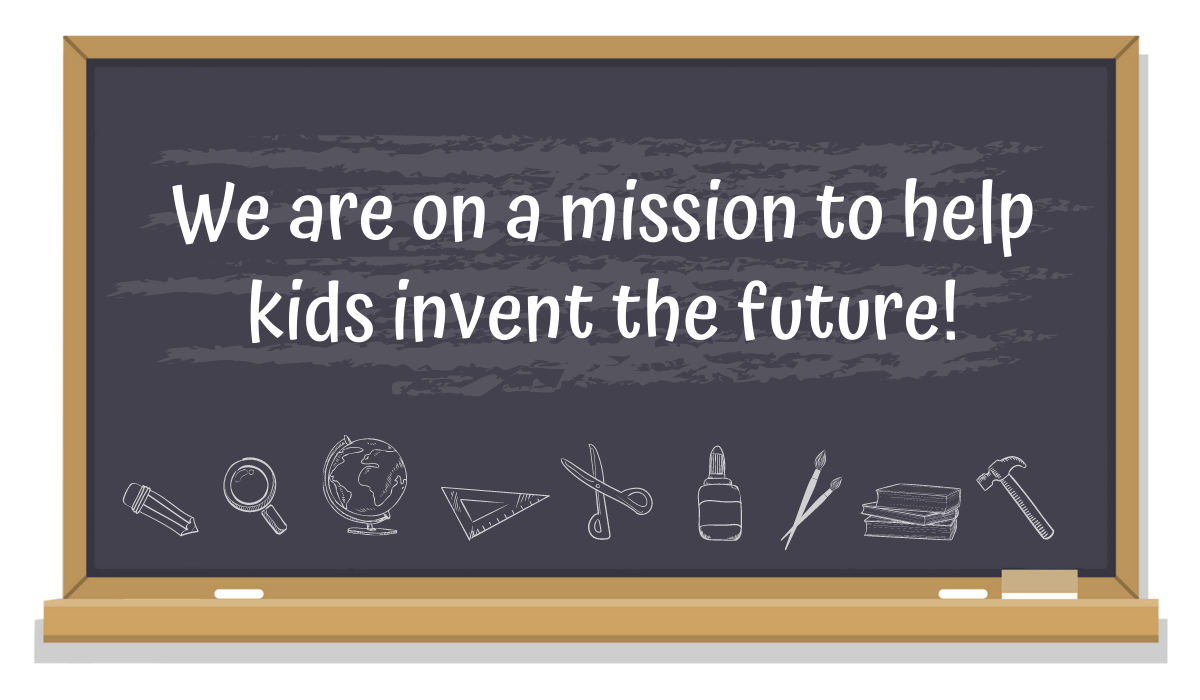 Why You Should Join The Club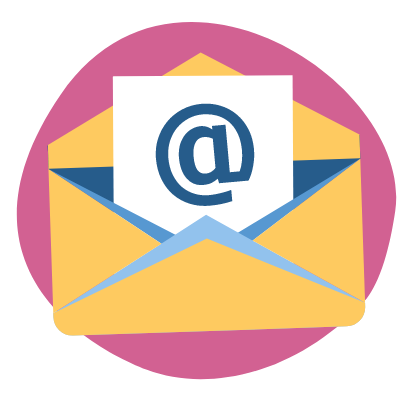 Monthly email newsletters with fun activities to do with your #YoungInventor(s)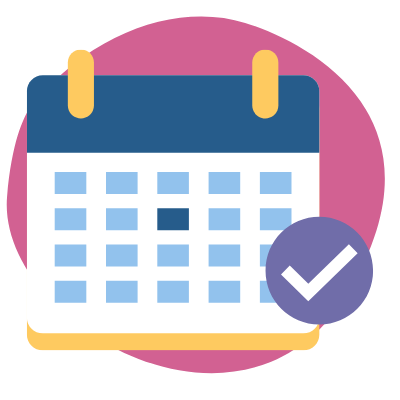 Monthly email reminders with challenge reminders and the supplies needed for them right to your inbox.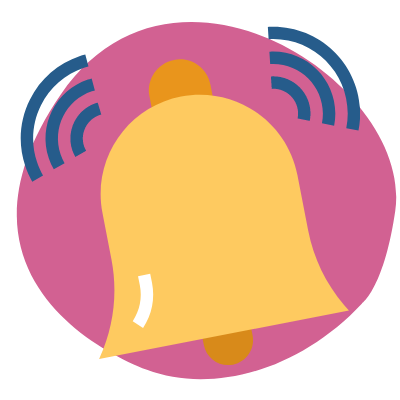 Updates: We have giveaways, events, and so much more for you!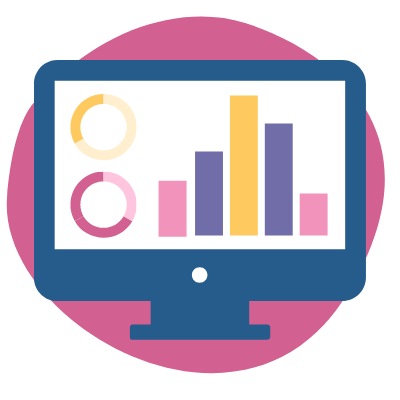 A dashboard where your #YoungInventor(s) can track the completion of each challenge.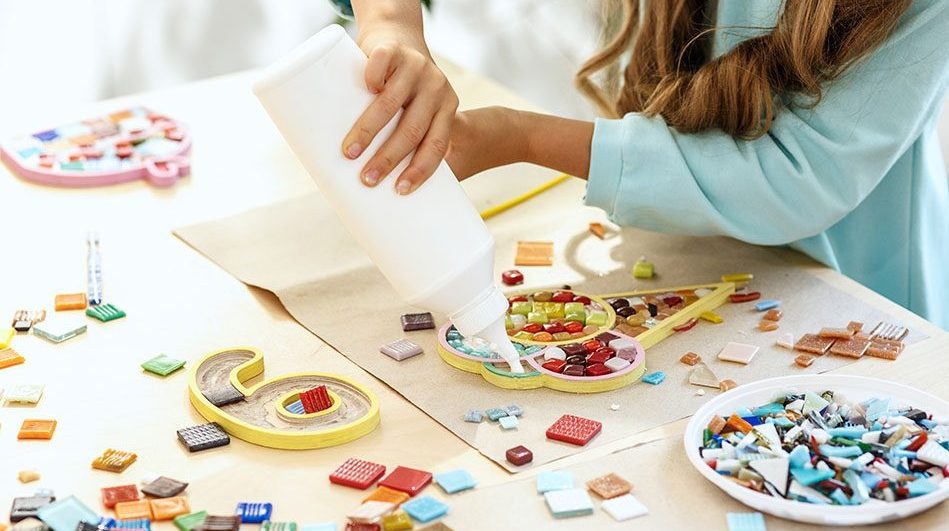 Looking For More?
It can be hard to come up with fun crafts and activities to do with your child. Visit our S.T.E.A.M-focused blog, called The Inventor Corner, which posts challenging and fun activities every month!
Need A Visual Aid?
Watch on our YouTube channel as Brooke, a fellow #YoungInventor, uses her problem-solving skills to complete the challenges found on The Young Inventor's Club dashboard.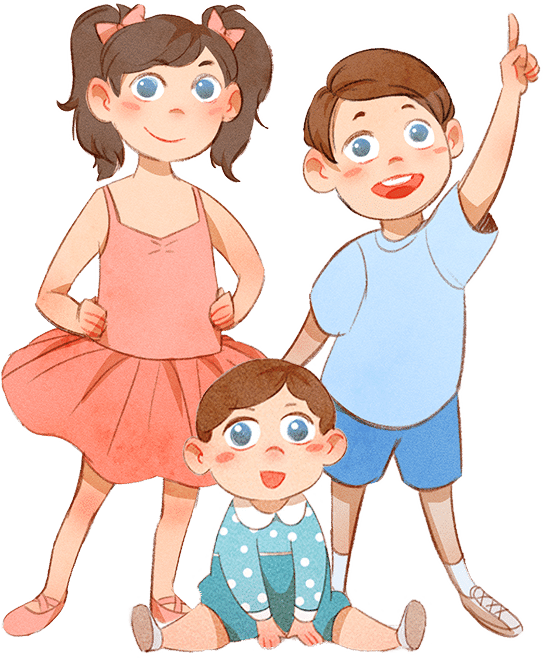 Shop the "If Not You, Then Who?®" Series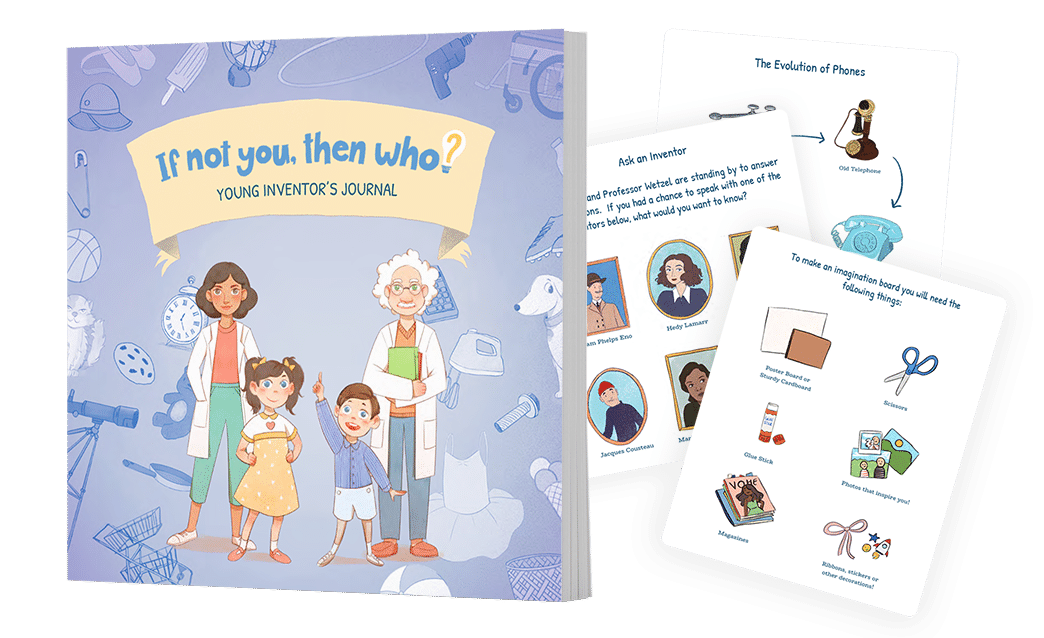 Check out the NEW
Young Inventor's Journal
Join Brooke, Noah, and baby Graham for the newest entry in the If Not You, Then Who?® series, the Young Inventor's Journal! Through a series of fun puzzles and games, kids will learn how to think like an inventor, and they'll even get a chance to develop some of their own ideas. A must-have for any young inventor!
Looking for more creative resources?
Cutting back on screen time for children can be hard when you don't have enough resources to keep them engaged. Sign up for our newsletter for additional STEM activities, coloring pages, and more!