Welcome Parents
Are you ready to embark on a journey of discovery and creativity with your child?
Welcome Parents!
We are so glad that you're interested in the Young Inventor's Club for your children.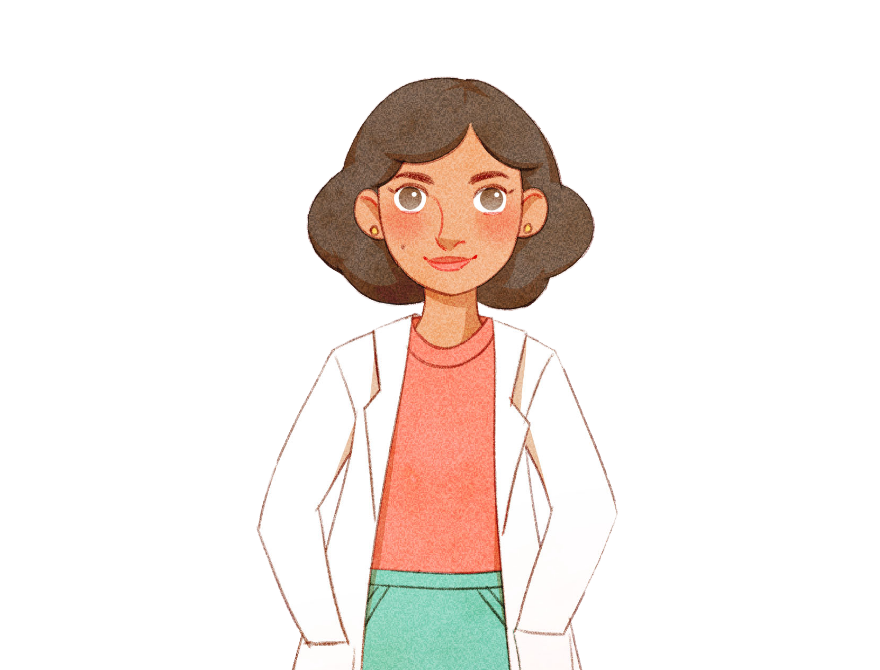 Benefits of joining the club
Inspire creativity in your child through monthly S.T.E.A.M. challenges aimed to improve problem-solving skills, fine motor skills, memory and more.
Our mission is to empower children to invent the future! According to the World Economic Forum, the number one skill employers are looking for is complex problem-solving. When you join the Young Inventor's Club, your child will learn to sharpen those problem solving skills and develop the power to change things for the better!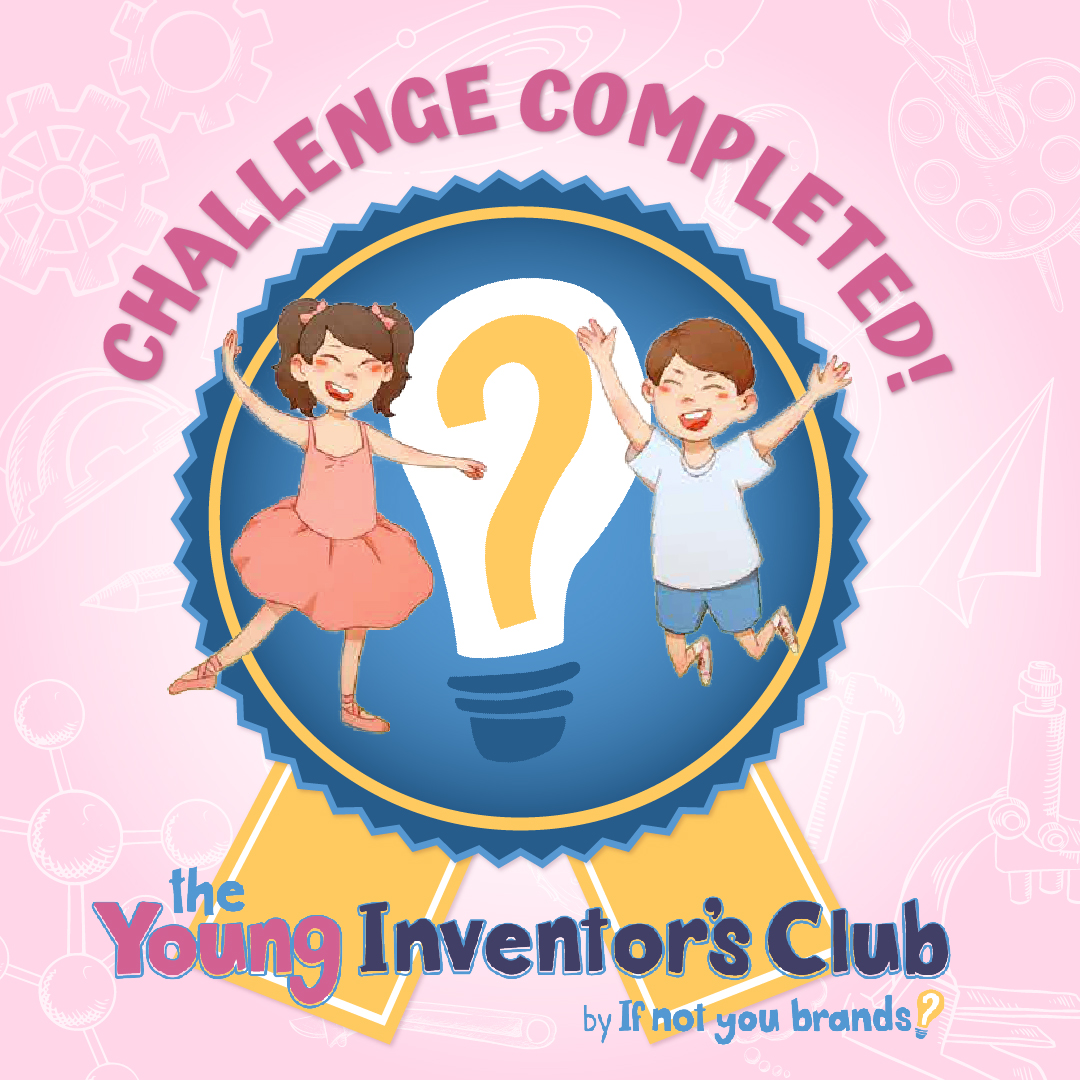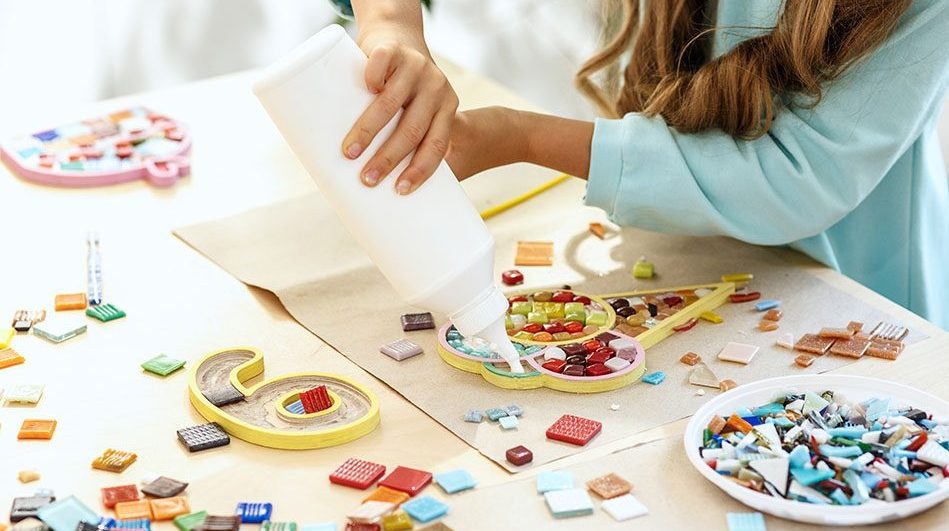 Looking For More?
It can be hard to come up with fun crafts and activities to do with your child. Visit our S.T.E.A.M-focused blog, called The Inventor Corner, which posts challenging and fun activities every month!
Need A Visual Aid?
Watch as Brooke, a fellow #YoungInventor, uses her problem-solving skills to complete the challenges found on The Young Inventor's Club dashboard. 
Inspire your child to think creatvitely!
If you love our challenges, you will certainly love the books they are derived from! Our deluxe bundle contains all four books in addition to the Inventor's Journal that can help guide your child through the challenges.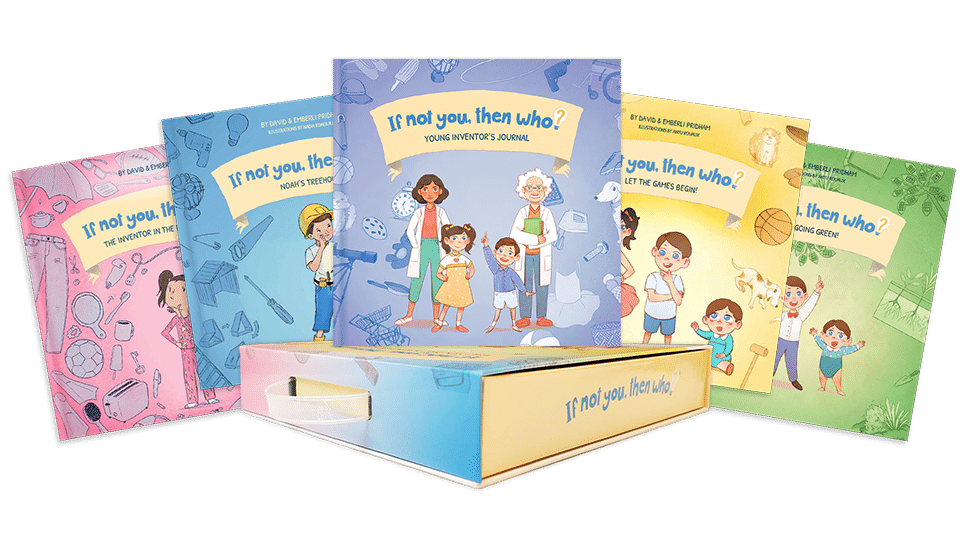 Don't Miss Out!
Don't miss out on our monthly blogs that are filled with more fun STEAM activities and information for your child to partake in and learn from!