Welcome Parents
Are you ready to embark on a journey of discovery and creativity with your child?
Welcome Parents!
We are so glad that you're interested in the Young Inventor's Club for your children.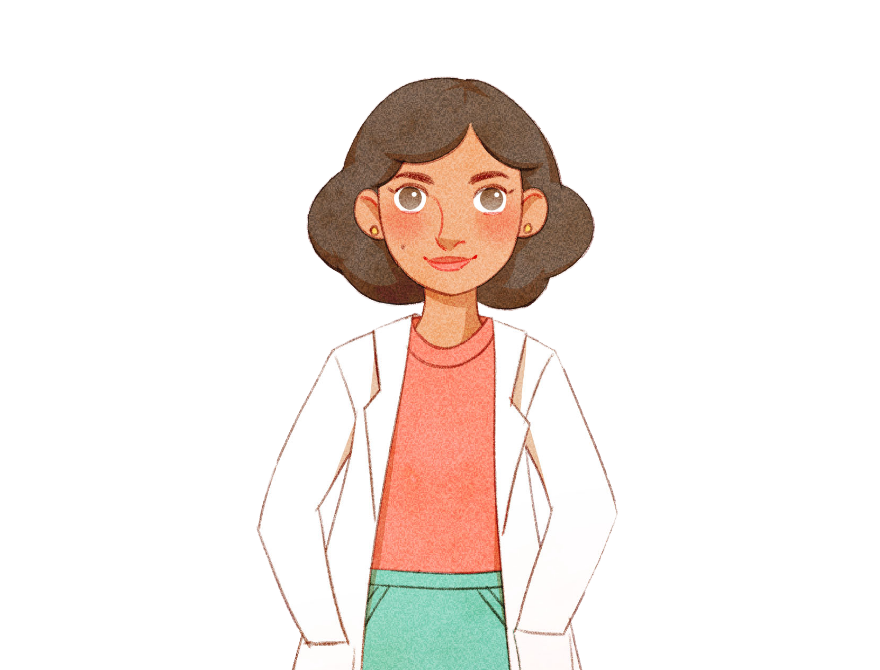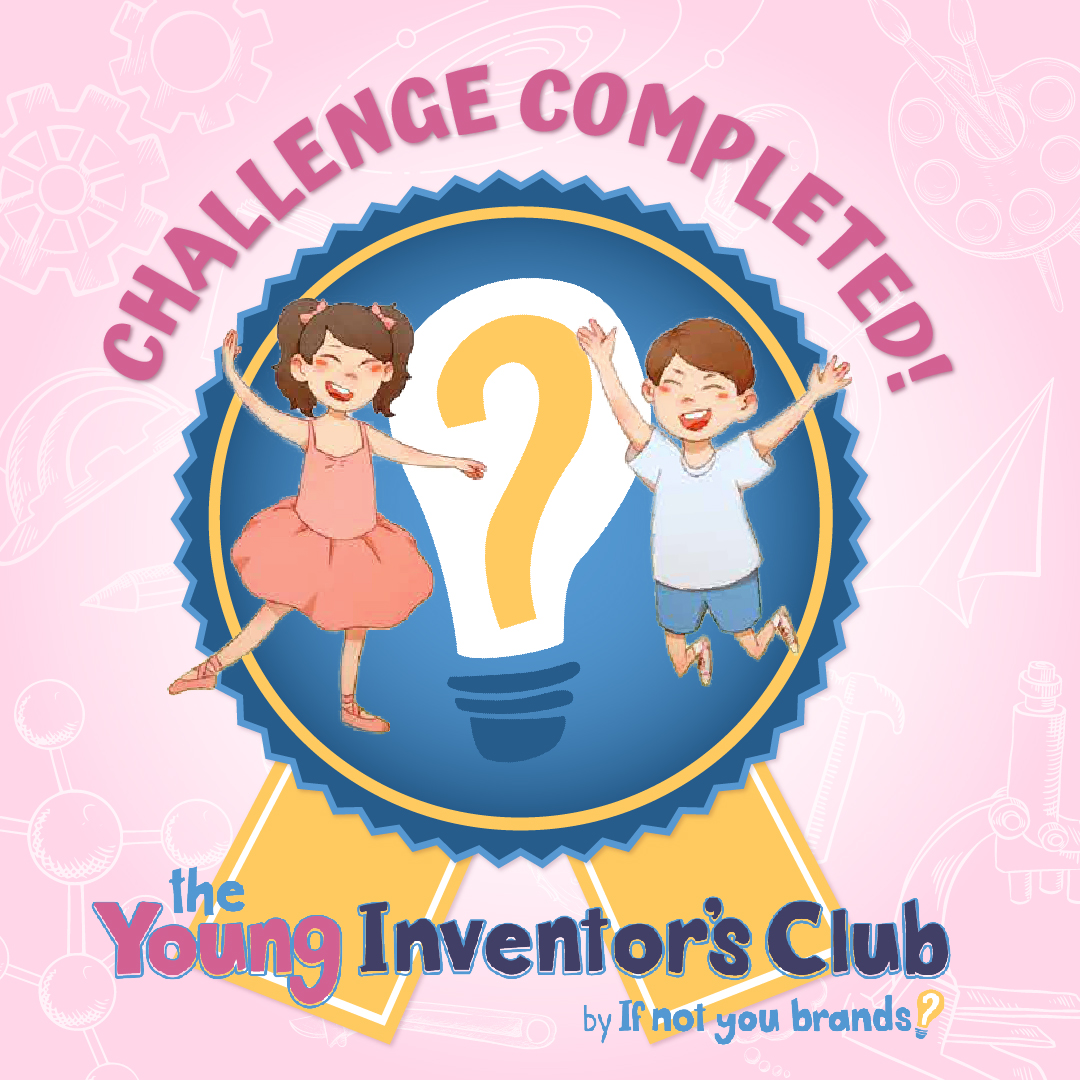 Benefits of joining the club
Inspire creativity in your child through monthly STEM Challenges aimed to improve fine motor skills, memory and more! Our challenges are fun for the whole family! Each challenge is designed to teach your child about inventors and inventions while having fun.
The more your child submits the more chances they get to win awesome prizes. Complete all 12 challenges and you'll be entered to win a grand prize!
Inspire your child to think creatvitely!
If you love our challenges, you will certainly love the books they are derived from! Our deluxe bundle contains all four books in addition to the Inventor's Journal that can help guide your child through the challenges.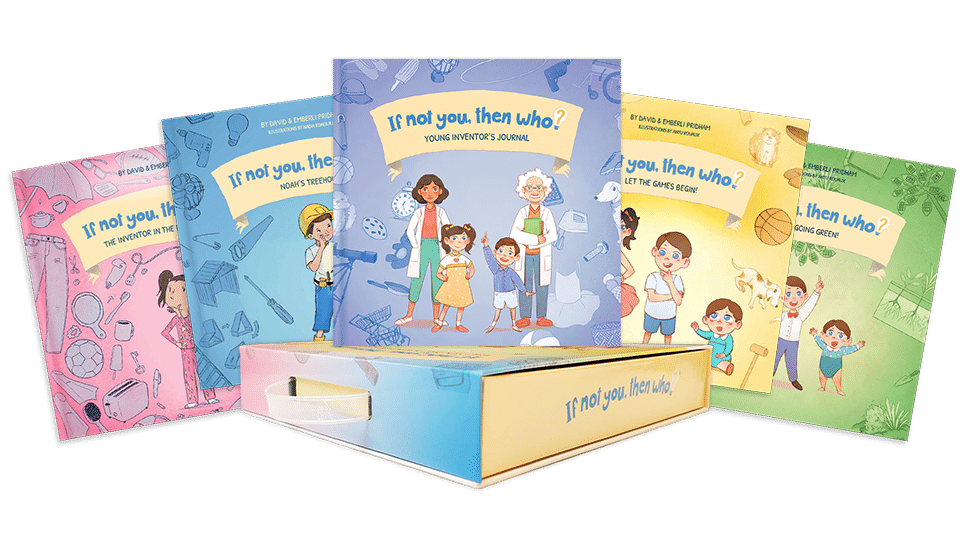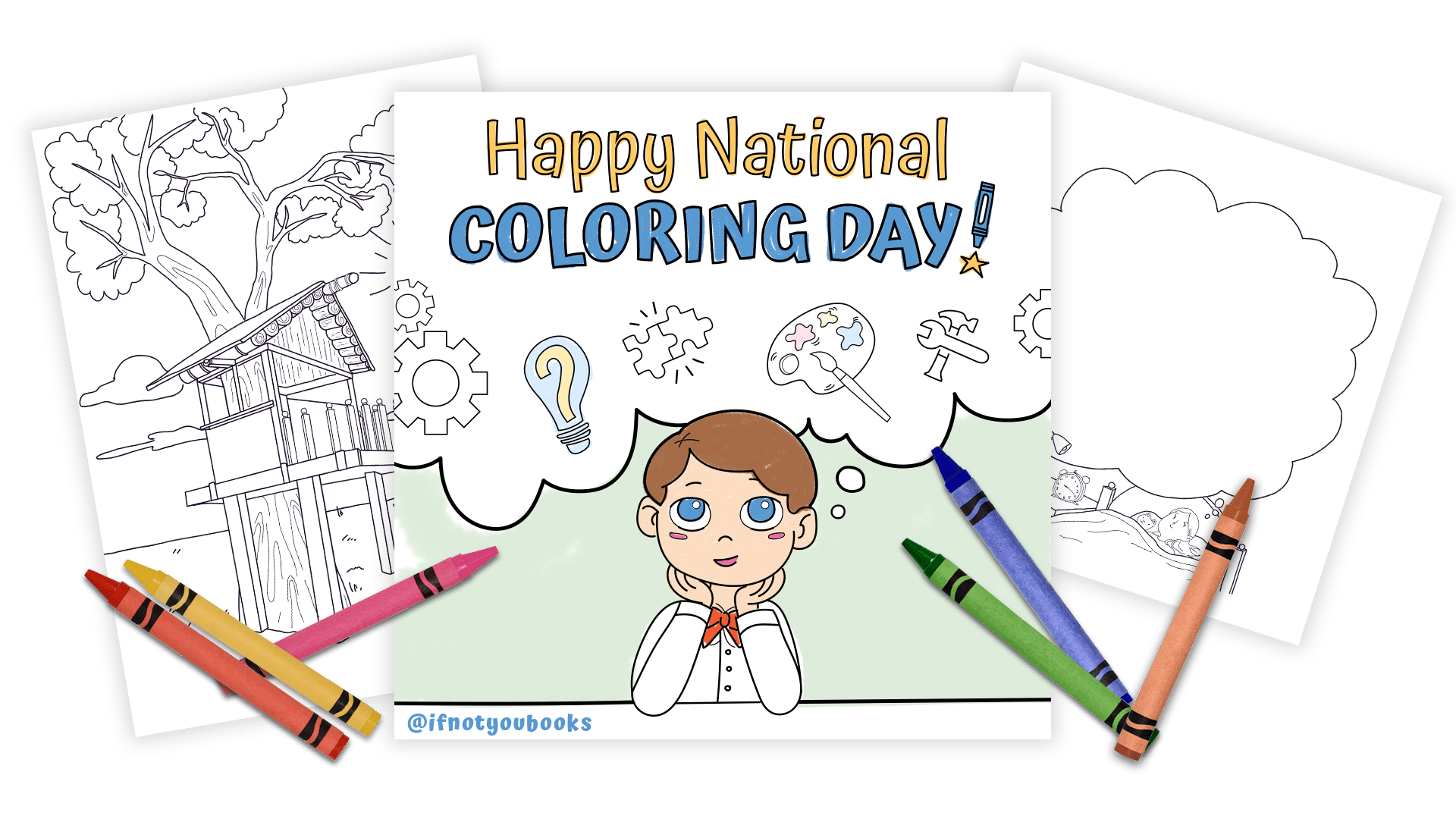 Looking for more creative resources?
Don't miss out on our monthly blogs that are filled with more fun STEAM activities and information for your child to partake in and learn from!